B-land AutoExpert
Organizational unit for dismantling new vehicles.
Vehicle brands: RENAULT, DACIA, NISSAN, INFINITI, MITSUBISHI

More information
We cooperate with reputable companies from all across Europe.

More information
From the purchased vehicle, the spare parts can be used for resale.

More information
Subsequently, the vehicle is professionally disposed of and issued proof of disposal.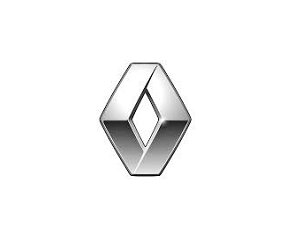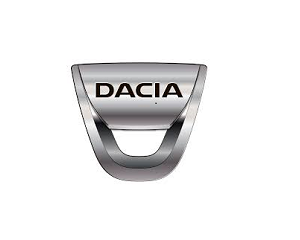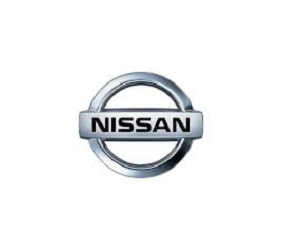 We are here for you! Are you interested in cooperation? Please contact us.
Office
Modletice 75
251 01, Modletice
Working hours
Po-Pá: 8:30 – 17:00
So: 8:30 – 13:00